You are here:
About Real Estate Agents
Real Estate Agents have a bad reputation and the majority of people do not trust what a real estate agent says. Many people believe that agents are unethical and in some cases they are, but there are also ethical and honest agents.
The problem is "How do you find the ethical and honest agents"? This is obviously a difficult task because real estate agents are very skilled at telling you what you want to hear and you will find it very difficult to work out if they are being truthful with you or not.
The best way to find an agent who is ethical is by referral. If a friend or relative has used a certain agent before and have had a good experience, this can be a good way to find an agent.
Another way to find a reputable real estate agent is by using specialists like us.
We are real estate agents fees and commissions negotiating specialists. We understand how they work and we will use our knowledge and skill to get a significant Cash Back on their commissions for you. Below are some points on why it will benefit you to use our service.
-You do not have to worry about being charged over inflated commissions and fees by real estate agents
-You do not have to worry about all the tricks and strategies they use to convince you to pay over inflated commissions and fees
-It is risk FREE to use our service because we do not earn any money unless we get you a Cash Back
-We do the negotiating  for FREE
-We have an incentive to get the highest possible Cash Back for you, because the more we get back for you, the more we earn for ourselves
-The selling agent will do the best possible job for you because they would like us to give them more business in the future
-Save you time & Stress
Contact today on 1300 00 2734 for a FREE no obligation consultation to find out how we can help you!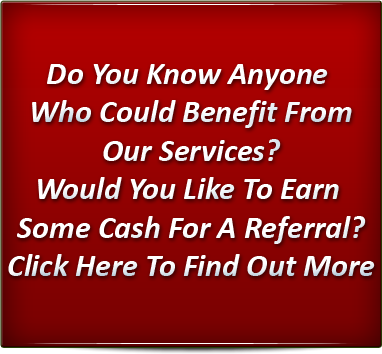 Cash Back Calculator
| | |
| --- | --- |
| Approx standard selling commission | $ |
| We get you cashback of approx | $ |
| Approx cashback savings of | 40% |
Property Management Cash Back Calculator
| | |
| --- | --- |
| Approx property management fees per year is | $ |
| Approx cash back amount per year is | $ |
| Approx savings per year | % |
Please have a Home Loan Help Specialist Contact me for a
FREE Consultation