You are here:
Australian Capital Territory
Real Estate Agents ACT
Working with real estate agents ACT can make selling property easy. An agent understands how important it is to receive a fair price. For this reason, many are well versed in how to maximize the profits.
The Australian Capital Territory is a small self-governing territory. It is often called Australia's 'Bush Capital' due to the appearance. Its location inside New Wales makes it an attractive destination.
Reasons To Choose The Australian Capital Territory
Canberra is the capital city and is the largest of the inland cities. It is home to over 345,000 residents and features ideal city planning. There are many hills and mountains, as well as creeks and rivers.
There are many locations of natural vegetation present in the city. Its nickname of 'Bush' comes from the garden city planning in it. This type of planning provides ample greenery for scenic relaxation.
There are four seasons in this area, due to its distance from the sea. Summers are warm to hot, with many areas becoming more hot and dry. Winters are frequently cool to cold, with some frosts or even snow.
Rainfall is often the highest during the spring and summer months. Storms typically occur between October and March and may feature fog. The south-western mountains are prone to snow during the winter.
Why Choose Real Estate Agents Australian Capital Territory?
Real estate agents ACT can help with buying or selling property. They can offer ways to save money when buying or selling properties. An agent is often able to know how to better list the property.
When choosing an agent, it may be helpful to narrow down any needs. Some may specialize in commercial while others may handle residential. Other companies may be able to handle the needs for both properties.
An agent can help prevent some of the common mistakes sellers make. These mistakes include limiting market exposure and bad list prices. Choosing the wrong agent can also lead to paying unnecessary fees.
Avoiding these fees can allow sellers to get more for their property. These fees can add up quickly for those looking to sell property. This makes finding experienced real estate agents ACT important.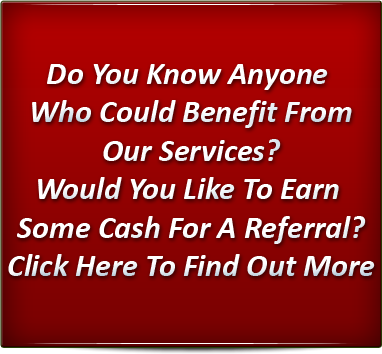 Cash Back Calculator
| | |
| --- | --- |
| Approx standard selling commission | $ |
| We get you cashback of approx | $ |
| Approx cashback savings of | 40% |
Property Management Cash Back Calculator
| | |
| --- | --- |
| Approx property management fees per year is | $ |
| Approx cash back amount per year is | $ |
| Approx savings per year | % |
Please have a Home Loan Help Specialist Contact me for a
FREE Consultation