You are here:
Ebooks
For a free copy of our informative ebook "28 Mistakes People Make When Selling A Property", simply click on the link below and download it. This ebook details common mistakes people make and also how to avoid them.
After reading this book, you will understand many of the pitfalls and dangers of selling a property and you should be comfortable in the knowledge that will now understand many of the tricks that are employed by some real estate agents.
CLICK BELOW TO DOWNLOAD YOUR FREE EBOOK NOW!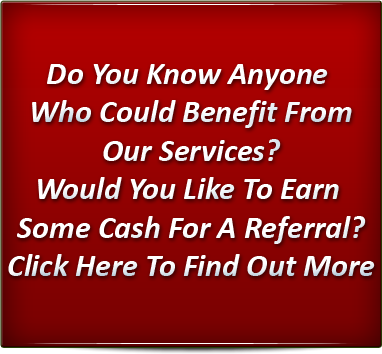 Please have a Home Loan Help Specialist Contact me for a
FREE Consultation