You are here:
Real Estate Agents NSW
Real estate agents NSW can help with buying and selling property. Agents work with clients to help them get fair prices on property. This can include rental, developments and newly constructed homes.
New South Wales is home to nearly 33% of Australia's population. Many of these inhabitants can be found in its capital city of Sydney. This capital is a multicultural location known around the world.
What Is Available In New South Wales And Sydney
Sydney is famous for its massive opera house and is a heritage site. This iconic structure is a multi-venue building for arts and culture. Over 1500 performances are staged within the structure annually.
Sydney is also ranked as one of the top most livable cities worldwide. This distinction was earned due to innovation, culture and economy. This makes it an ideal home for many who want a diverse culture.
The climate is temperate, meaning warm summers and cool winters. For many, this presents a comfortable weather pattern year round. Cyclones are also not a concern as they are in some other areas.
Open spaces and water way access are featured heavily in Sydney. Many parks, including several national ones, are open to the public. These areas are popular with those who want an active lifestyle.
Get More When Listing With NSW Real Estate Agents
Real estate agents NSW can help with transitioning to New South Wales. Properties from luxury apartments to suburban homes are available. This gives buyers many options when looking for a new residence.
Tourism is another good reason to seek out a real estate agent. Many tourists prefer to stay for extended periods of time in the city. For this reason, summer or winter homes are rented through agents.
Choosing a reliable agent can also help save money for the seller. This reduces the waste money on commissions when trying to sell. This gives sellers the most money possible when offering their home.
Another advantage is getting more of the full value of the property. For many, this means not having to sell for well under list price. Real estate agents NSW can be a key part of selling any property.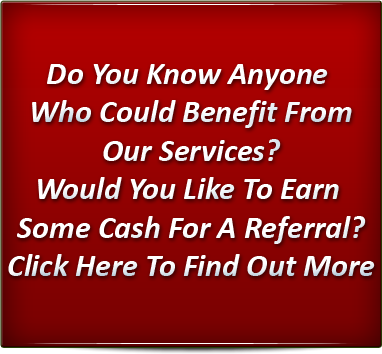 Cash Back Calculator
| | |
| --- | --- |
| Approx standard selling commission | $ |
| We get you cashback of approx | $ |
| Approx cashback savings of | 40% |
Property Management Cash Back Calculator
| | |
| --- | --- |
| Approx property management fees per year is | $ |
| Approx cash back amount per year is | $ |
| Approx savings per year | % |
Please have a Home Loan Help Specialist Contact me for a
FREE Consultation