You are here:
Real Estate Agents QLD
Real estate agents QLD can help take advantage of scenic property. Properties may include modern city as well as more rural areas. River front properties are another popular choice for agents to sell.
Queensland is home to over 4.5 million inhabitants, many in Brisbane. Most of the population is in the south eastern areas of Queensland. Its nickname is the Sunshine State due to the weather it receives.
Queensland Is Home To Many World Heritage Sites
This state has six heritage sites that feature preservation areas. The Great Barrier Reef is perhaps the best known of these reserves. The Wet Tropics and Fraser Island are also present in Queensland.
These six heritage sites are preserved and protected by the state. They are given this rating for containing important areas or items. Another example is the Fossil Mammal Sites in Queensland, Australia.
The climate varies widely within the state, depending on the area. In some areas to the north, a monsoon season is a common occurrence. During this season, the weather is rainy and may have high winds.
Real estate agents QLD can help find a property away from wet areas. Central and southern west areas are drier and have hotter summers. Temperate zones are a popular choice for those wanting better weather.
Get More When Listing With Real Estate Agents Queensland
Queensland real estate agents often list properties in Brisbane. This capital city is home to over 2 million in the metropolitan area. A business district has been constructed near the original settlement.
Brisbane has many important cultural and historical attractions. The city has been rated as an important economic point in Australia. It is regularly ranked as one of the most livable cities as well.
Ranked cities like Brisbane are valuable when listing on the market. A well ranked city often attracts a competitive market for prices. An experienced agent can also help with negotiating better prices.
Choosing a well known agent can also reduce the fees on listings. This can put more cash in the seller's pockets when listing property. Final costs can also be lower with the right real estate agents QLD.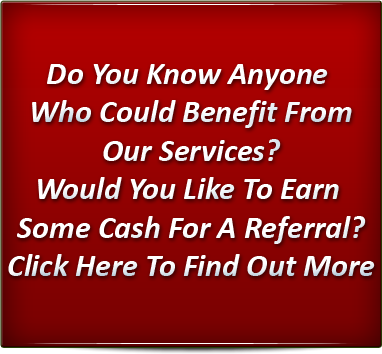 Cash Back Calculator
| | |
| --- | --- |
| Approx standard selling commission | $ |
| We get you cashback of approx | $ |
| Approx cashback savings of | 40% |
Property Management Cash Back Calculator
| | |
| --- | --- |
| Approx property management fees per year is | $ |
| Approx cash back amount per year is | $ |
| Approx savings per year | % |
Please have a Home Loan Help Specialist Contact me for a
FREE Consultation