You are here:
Real Estate Agents SA
Finding a new home is easy when using real estate agents SA to search. An agent can often reach other markets, including niche markets. They can also target the right buyers to move property quickly.
South Australia covers the bottom central portion of the continent. Over 1.6 million people call SA their home, many of them in Adelaide. Adelaide is the fifth largest city in Australia and the capital of SA.
South Australia Hosts One Of The Most Livable Cities
The capital city of SA, Adelaide was named for the Queen Adelaide. This city is situated on the east coastal shore of Gulf St. Vincent. Low lying mountains provide a subtle but scenic view for the city.
In 2010, Adelaide was ranked among the top most livable cities. In 2011, it was voted the most livable city in all of Australia. This rating increases its value for those looking to sell property.
The climate is Mediterranean, meaning summers are hot and can be dry. Rainfall during summer is light, and dry periods are more frequent. During the winter, rain is more frequent, with regular rainfall.
South Australia is home to many agricultural areas and industries. Mining is another key industry for SA, and important for its income. Many other industries call SA home, such as several finance sectors.
Target Buyers With Real Estate Agents South Australia
Real estate agents SA know how to avoid common selling mistakes. Targeting the wrong audience is a mistake a number of sellers make. This may occur in the listings, or how the property has been staged.
South Australia real estate agents get to know the neighborhood. This allows them to understand the key selling points for property. With this, agents can highlight desired features to potential buyers.
Agents can also make it easy to find a property near desired features. Features may include locations near parks, or by commercial buildings. Some may prefer to be closer to local universities or other schools.
Other features may include a more distanced area from the city life. More rural areas may also be desired to get away from the city. Real estate agents SA can help sell property to any desired market.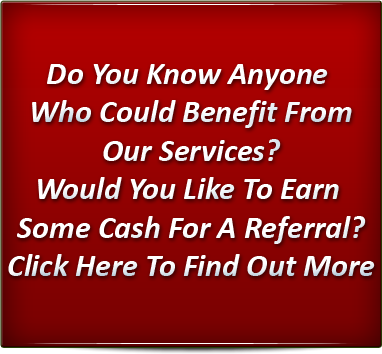 Cash Back Calculator
| | |
| --- | --- |
| Approx standard selling commission | $ |
| We get you cashback of approx | $ |
| Approx cashback savings of | 40% |
Property Management Cash Back Calculator
| | |
| --- | --- |
| Approx property management fees per year is | $ |
| Approx cash back amount per year is | $ |
| Approx savings per year | % |
Please have a Home Loan Help Specialist Contact me for a
FREE Consultation