You are here:
Real Estate Agents TAS
Real estate agents TAS know how to market property in each area. In Tasmania many areas are not fully developed, presenting challenges. This makes it important to find an experienced agent when selling.
Tasmania is an island separated by the Bass Strait from Australia. Several of the surrounding islands are also included in this state. Tasmania is often known for its unspoiled areas and nature reserves.
Get Back To A More Natural Lifestyle In Tasmania
Nearly 37% of Tasmania features lush and protected nature reserves. Heritage sites and parks are also included in this amount of reserves. This creates many scenic locations for tourism or for residential.
The capital city of Hobart is home to over 212,000 inhabitants. Founded in 1803 as a penal colony, Hobart is one of the oldest. It serves as a home port for many operations such as the Antarctic.
Mount Wellington is prominently visible in the skyline of Hobart. It is often called simply 'the Mountain' by residents of Hobart. The cap of the mountain is frequently snow covered during the year.
Many innovations have been introduced to Hobart to make it efficient. It is considered one of the top sustainable cities in Australia. Sustainability is an important aspect when considering relocating.
Real Estate Agents Tasmania Open New Possibilities
Real estate agents TAS can offer both rental and sale properties. Rentals are often used for those who are new to the area or city. Some may choose to rent homes for a summer or vacation home as well.
Some options may include rent to buy, or a short term lease option. Rentals are also popular for apartments in high density cities. These can be ideal for getting established or for a city lifestyle.
Tasmania real estate agents listen to their clients when selling. This allows them to focus on important aspects of selling property. For some this can lead to selling property in shorter time periods.
To do this, an agent will evaluate the market and the property value. This allows them to create listings that target potential buyers. Real estate agents TAS can often reach more buyers than selling alone.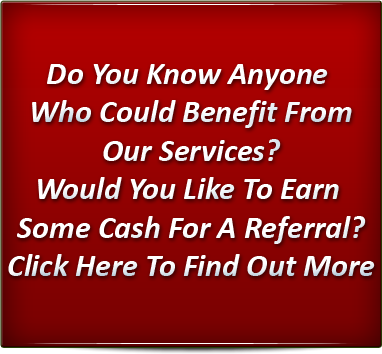 Cash Back Calculator
| | |
| --- | --- |
| Approx standard selling commission | $ |
| We get you cashback of approx | $ |
| Approx cashback savings of | 40% |
Property Management Cash Back Calculator
| | |
| --- | --- |
| Approx property management fees per year is | $ |
| Approx cash back amount per year is | $ |
| Approx savings per year | % |
Please have a Home Loan Help Specialist Contact me for a
FREE Consultation