You are here:
Real Estate Agents VIC
Real estate agents VIC know how to market property in a busy city. An agent experienced with city life knows the needs of residents. These needs often include amenities nearby and good schools for kids.
Victoria is the most densely populated state in all of Australia. Melbourne, its capital, is home to over 75% of the residents of VIC. This metropolis is built near a natural bay, called Port Phillip.
Find Contemporary Living With Property In Victoria
Melbourne is most famous for its culture and art within the city. It features a diverse population and has many cultures present. Sport, tourism, arts, entertainment and commerce can all be enjoyed.
For this reason, may make it a choice destination for a vacation. Some may prefer to obtain property there for use as a vacation home. Others may simply wish to relocate in order to call it their home.
Melbourne is a contemporary metropolis that enjoys rapid expansion. Its population and employment rates have continued to rise steadily. This makes it an attractive location for those seeking a city life.
The oceanic climate gives Melbourne a weather conditions that change. Rain and storms are common in some areas due to the lake effect. This is due to to its position in relation to the land and bay.
List More Efficiently With Victoria Real Estate Agents
Real estate agents Victoria can help list property more efficiently. This can mean narrowing or expanding the market used for listings. Careful selection can often have better results when trying to sell.
Agents are able to help sell many types of properties on the market. Properties can include luxury apartments or condos in the big city. More residential locations are another possibility for the agent.
Those wanting a subdued or suburban lifestyles can also find property. There are many outlying areas that have been developed for living. This can get homeowners and renters near the action but outside it.
There are also niche markets available for renting or vacations. This is often a good choice for those in areas with high tourism. Real estate agents VIC work with the seller to reach these markets.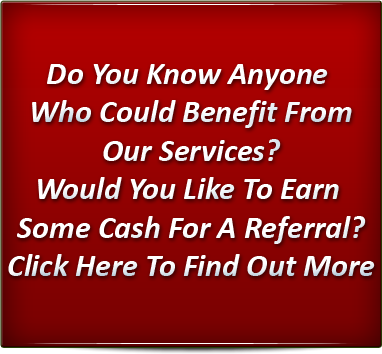 Cash Back Calculator
| | |
| --- | --- |
| Approx standard selling commission | $ |
| We get you cashback of approx | $ |
| Approx cashback savings of | 40% |
Property Management Cash Back Calculator
| | |
| --- | --- |
| Approx property management fees per year is | $ |
| Approx cash back amount per year is | $ |
| Approx savings per year | % |
Please have a Home Loan Help Specialist Contact me for a
FREE Consultation