You are here:
Real Estate Agents WA
When selling property, choose real estate agents Western Australia. An agent is better equipped to help manage the selling of property. They can also recommend the best market for each client's property.
WA, as it is abbreviated, takes up an entire third of the continent. It is home to over 2.3 million inhabitants and is the largest state. This provides more opportunities for those in the real estate market.
Find The Most Livable Cities In Western Australia
Perth is the capital city and is home to over 1.6 million residents. It is located between the Indian Ocean and the Darling Range area. Central businesses and some suburbs are located along the Swan River
For years, Perth has grown at a rate faster than the national average. This makes it a top choice for those wanting a booming city life. Real estate agents Western Australia can help make this a reality.
Perth has been ranked in the list of top most livable cities for 2010. Its convenience in planning makes it ideal for work or for living. The living conditions are also considered ideal for residential.
Western Australia is known for being the biggest producer of iron. Western Australia is known for producing very high amounts of iron. It also supplies up to 36% of the goods used for overseas exporting.
Target Buyers With Western Australia Real Estate Agents
Many of the suburban areas have become hot destinations for living. Many new homes are being created to allow for additional living. This makes it important to work with a reputable real estate agent.
The rapid growth in some cities can make selling an ideal choice. Many wish to get a good market price for their property when selling. This makes it ideal to market property both aggressively and wisely.
When selling property, hiring an inexperienced agent can be a mistake. This often results in not reaching enough buyers or paying more fees. For this reason, many choose to seek out agents who are experienced.
Experience teaches an agent how to better stage or market property. For many, this can lead to selling for the best possible prices. This is an advantage to choosing real estate agents Western Australia.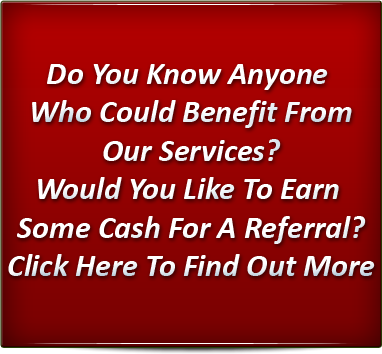 Cash Back Calculator
| | |
| --- | --- |
| Approx standard selling commission | $ |
| We get you cashback of approx | $ |
| Approx cashback savings of | 40% |
Property Management Cash Back Calculator
| | |
| --- | --- |
| Approx property management fees per year is | $ |
| Approx cash back amount per year is | $ |
| Approx savings per year | % |
Please have a Home Loan Help Specialist Contact me for a
FREE Consultation