You are here:
What We Do
For too many years, most people who are selling a property have paid excessive commissions and fees to the real estate agent who has sold their property.
Australian Estate Brokers has been established for this sole reason and our skill and negotiation techniques will make sure that you get a significant saving on Real Estate Agents Over Inflated Commissions.
When you use our services, you will be ensured that we will save you $1,000's of dollars in fees and charges and in some cases 10's of thousands of dollars. (Depending on the value of your property).
This is What We Do:
You contact us.
You tell us where your property is that you want to sell.
We negotiate lower commissions & fees on your behalf with numerous agents.
Once we have negotiated the lower fees, you then choose which agents you would like to meet.
The agent that you are happy with will then sell your property for you. If you are not happy with any of the agents you have met, we will continue to look for an agent that you are satisfied with. (The choice is always yours)
Once your property is sold, the agent will give us a Cash Back on your commissions & fees, which we then pass on to you.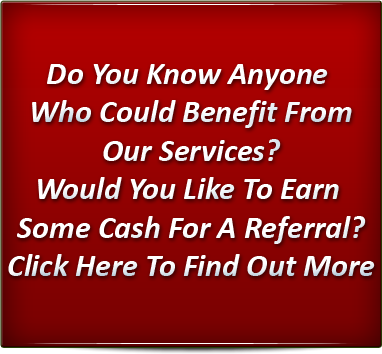 Cash Back Calculator
| | |
| --- | --- |
| Approx standard selling commission | $ |
| We get you cashback of approx | $ |
| Approx cashback savings of | 40% |
Property Management Cash Back Calculator
| | |
| --- | --- |
| Approx property management fees per year is | $ |
| Approx cash back amount per year is | $ |
| Approx savings per year | % |
Please have a Home Loan Help Specialist Contact me for a
FREE Consultation